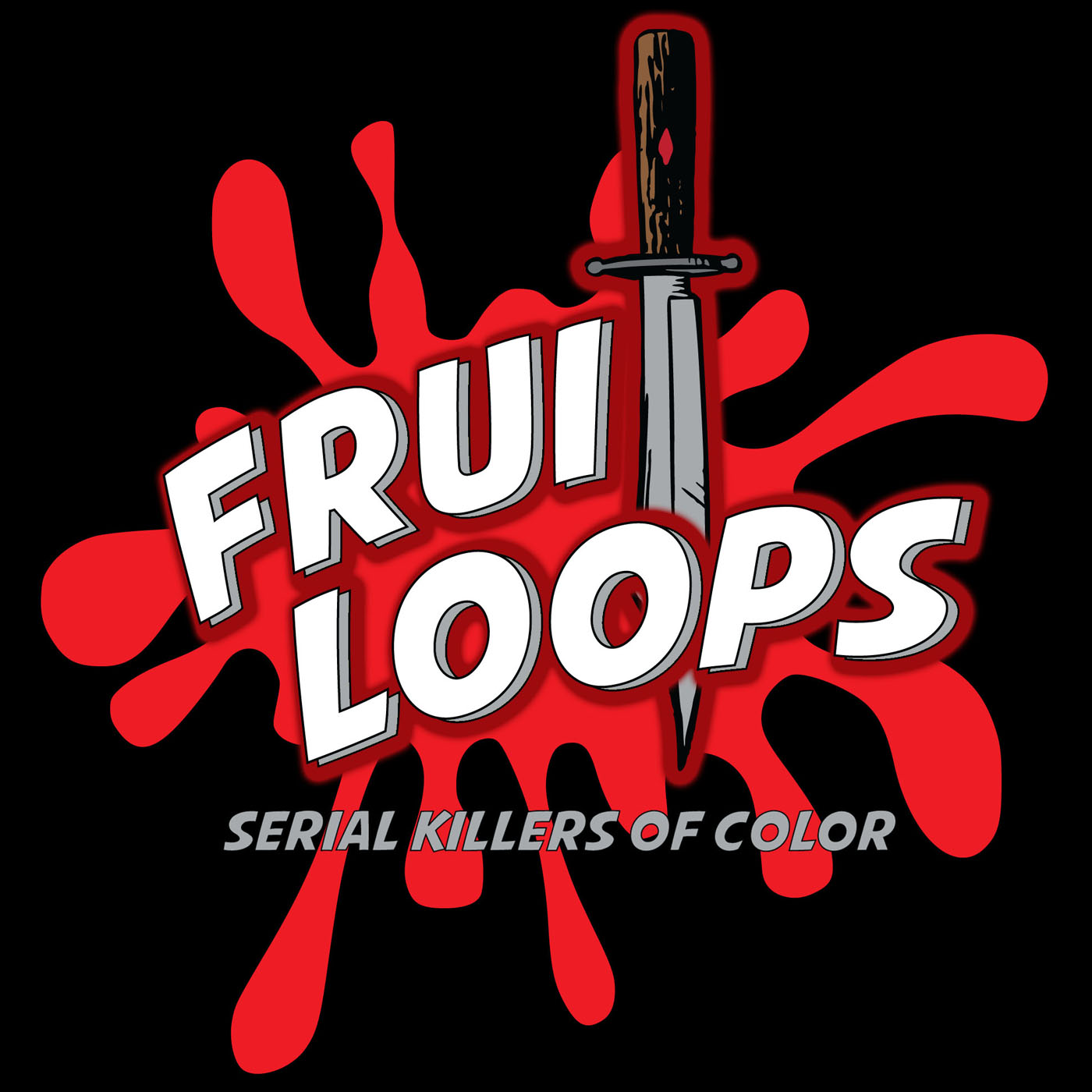 This week Beth and Wendy get into the first part of two part series on Christopher Jordan Dorner, a black man who killed four people and wounded three others during a spree in the Los Angeles area in 2013. The victims he targeted were police and civilians, including police families, because Dorner was.... a cop. This subject was suggested to us by a member of our Facebook Pod Squad.
This is the quintessential true crime story about the United States of America, race, crime, policing and the melting pot of all those things.
We dive into the stats (13:48) setting (15:25), the killers early life (22:24 ) and we dip our toes into the timeline (47:45 ).
As usual we close out the show with some tips on how not to get murdered (59:36) , crime news (104:52) and of course, some shout outs (106:40).
Thanks for listening! This is a weekly podcast and new episodes drop every Thursday, so until next time... look alive guys, it's crazy out there!
Music