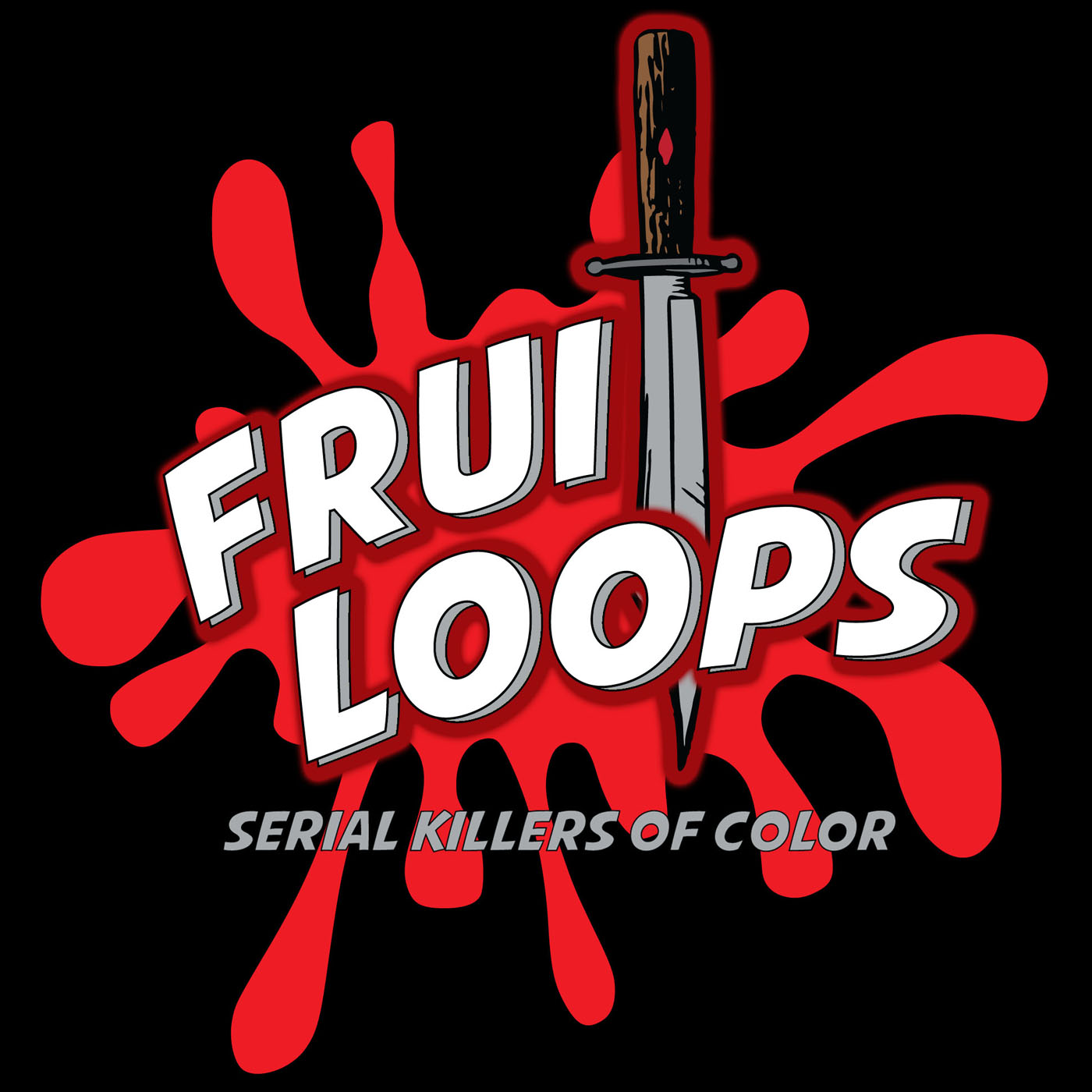 This week Wendy, Beth and our special Guest aka Beth's sister Minnie, discuss Donetta Hill, a black woman from Pennsylvania who was convicted of killing two men.  
We get into the story (7:31) followed by our takeaways, shout outs and tips. 
Thanks for listening! This is a weekly podcast and new episodes drop every Thursday, so until next time... look alive guys, it's crazy out there!
Licensed under Creative Commons: By Attribution 3.0 License
Licensed under Creative Commons: By Attribution 4.0 License
Licensed under Creative Commons: By Attribution 4.0 License