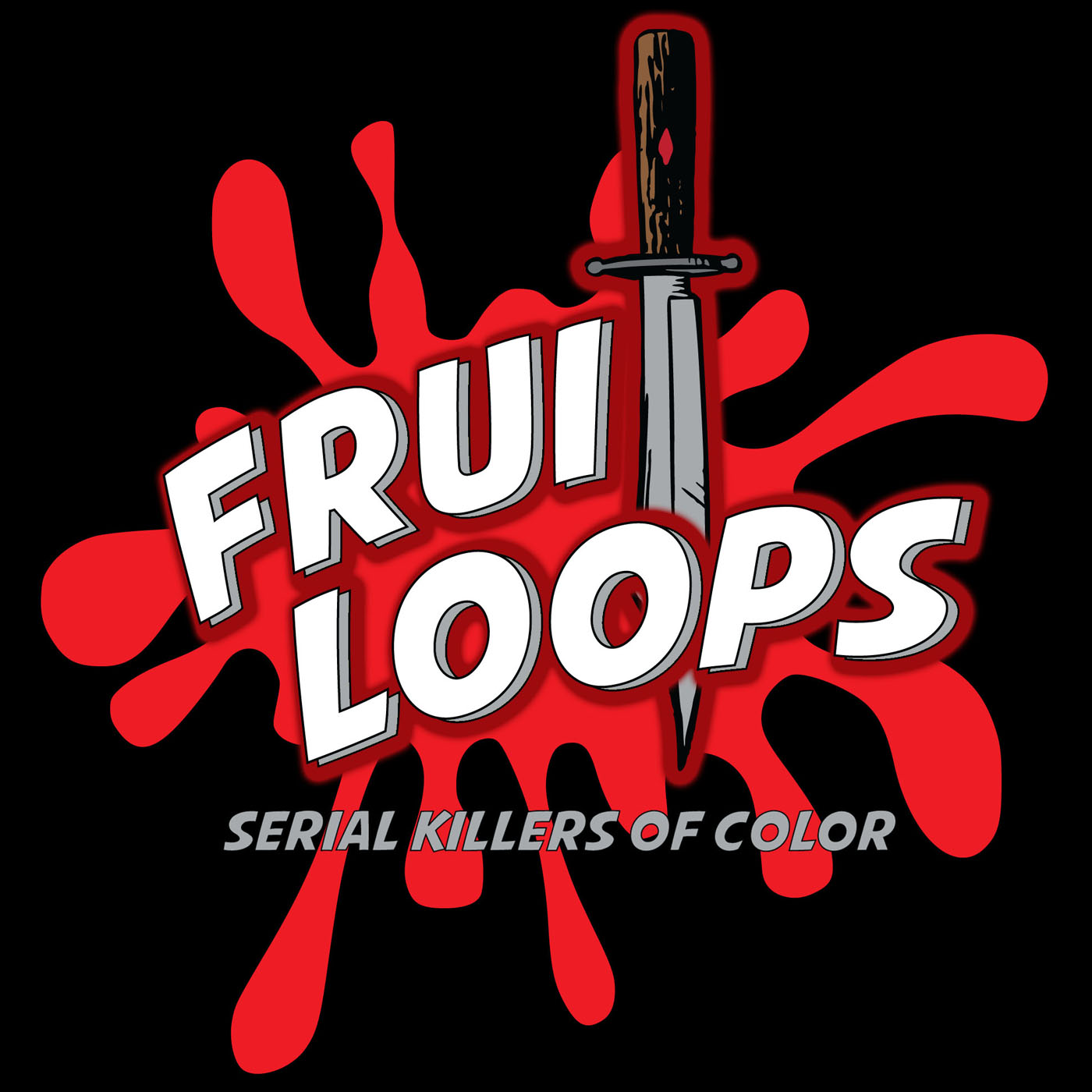 This week Beth and Wendy hop back into the rest of the story on part 2 of our coverage on Cleophus Prince Jr, aka "The Clairemont Killer". A black male serial killer from San Diego who raped and killed six white ladies.
We dive back into the timeline (8:00). Then, we get into the investigation & arrest(25:00) and some tips on how not to get murdered.
Thanks for listening! This is a weekly podcast and new episodes drop every Thursday, so until next time… look alive guys, it's crazy out there!
Where to find us:
We are also on Twitter and Instagram @fruitloopspod
Please send any questions or comments to fruitloopspod@gmail.com or leave us a voicemail at 602-935-6294. We just might read your email or play your voicemail on the show!
Licensed under Creative Commons: By Attribution 3.0 License
Licensed under Creative Commons: By Attribution 4.0 License