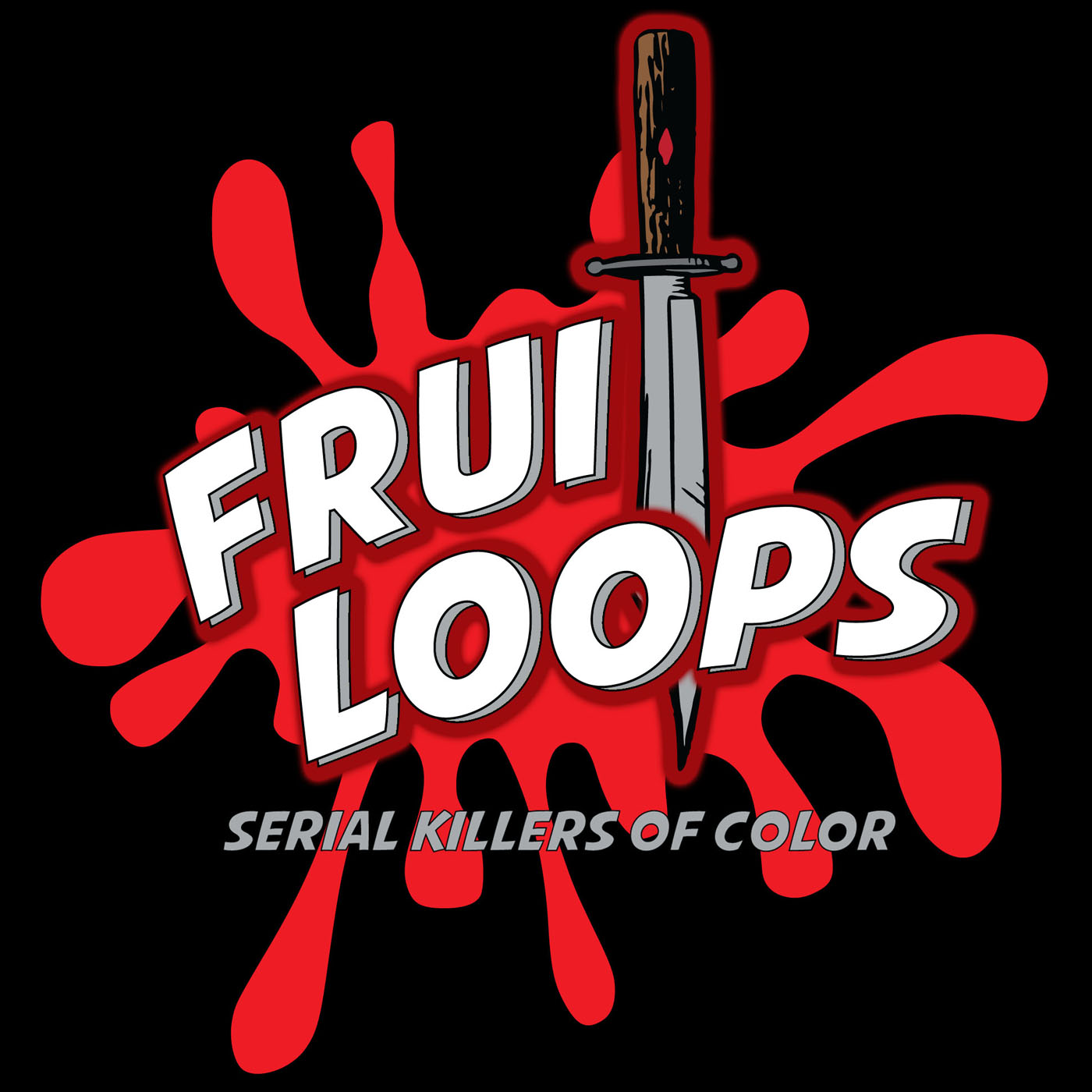 This week Beth and Wendy discuss the case of Terry Blair, AKA The Prospect Killer, a serial killer from Kansas City.
We kick things off with your listener letters, thank you very much (4:50).
Promo- DJ Blaze Radio Show (5:15). Subject intro and stats (9:20). Setting (10:31) and Killer's early life (18:17). Timeline (32:05) and investigation (32:05). Arrest and trial (36:46). Where are they now (39:04). Beth and Wendy's takeaways (42:12). Tips if you love true crime and you don't wanna die (48:15). Finally we close out the show with some shout outs and news 50:15.
Thanks for listening! This is a weekly podcast and new episodes drop every Thursday, so until next time... look alive guys, it's crazy out there!
Where to find us:
Our Facebook page is Fruitloopspod and our discussion group is Fruitloopspod Discussion on Facebook; https://www.facebook.com/groups/fruitloopspod/
We are also on Twitter and Instagram @fruitloopspod
Please send any questions or comments to fruitloopspod@gmail.com or leave us a voicemail at 602-935-6294. We just might read your email or play your voicemail on the show!
Want to Support the show?
You can support the show by rating and reviewing Fruitloops on iTunes, or anywhere else that you get your podcasts from. We would love it if you gave us 5 stars!
You can make a donation on the Cash App
https://cash.me/$fruitloopspod
Or become a monthly Patron through our Podbean Patron page
https://patron.podbean.com/fruitloopspod
Tips for sex workers
https://www.sexworkisrealwork.com/tips and it also offered a healthy list of additional resources.
The organization RAINN (Rape, abuse & Incest national network) rainn.org has a confidential hotline that can help. You can Call 800.656.HOPE (4673) to be connected with a trained staff member from a sexual assault service provider in your area.

The National Domestic Violence Hotline https://www.thehotline.org/help/
1-800-799-7233
Music
"Abyss" by Alasen: ●https://soundcloud.com/alasen●https://twitter.com/icemantrap ●https://instagram.com/icemanbass/●https://soundcloud.com/therealfrozenguy●
Licensed under Creative Commons: By Attribution 3.0 License
"Baba Yaga" & "Furious Freak" by Kevin MacLeod (incompetech.com)
Licensed under Creative Commons: By Attribution 4.0 License
"Streets" by Yung Kartz https://freemusicarchive.org/music/Yung_Kartz
Licensed under Creative Commons: By Attribution 4.0 License
https://creativecommons.org/licenses/by/3.0/
http://creativecommons.org/licenses/by/4.0/