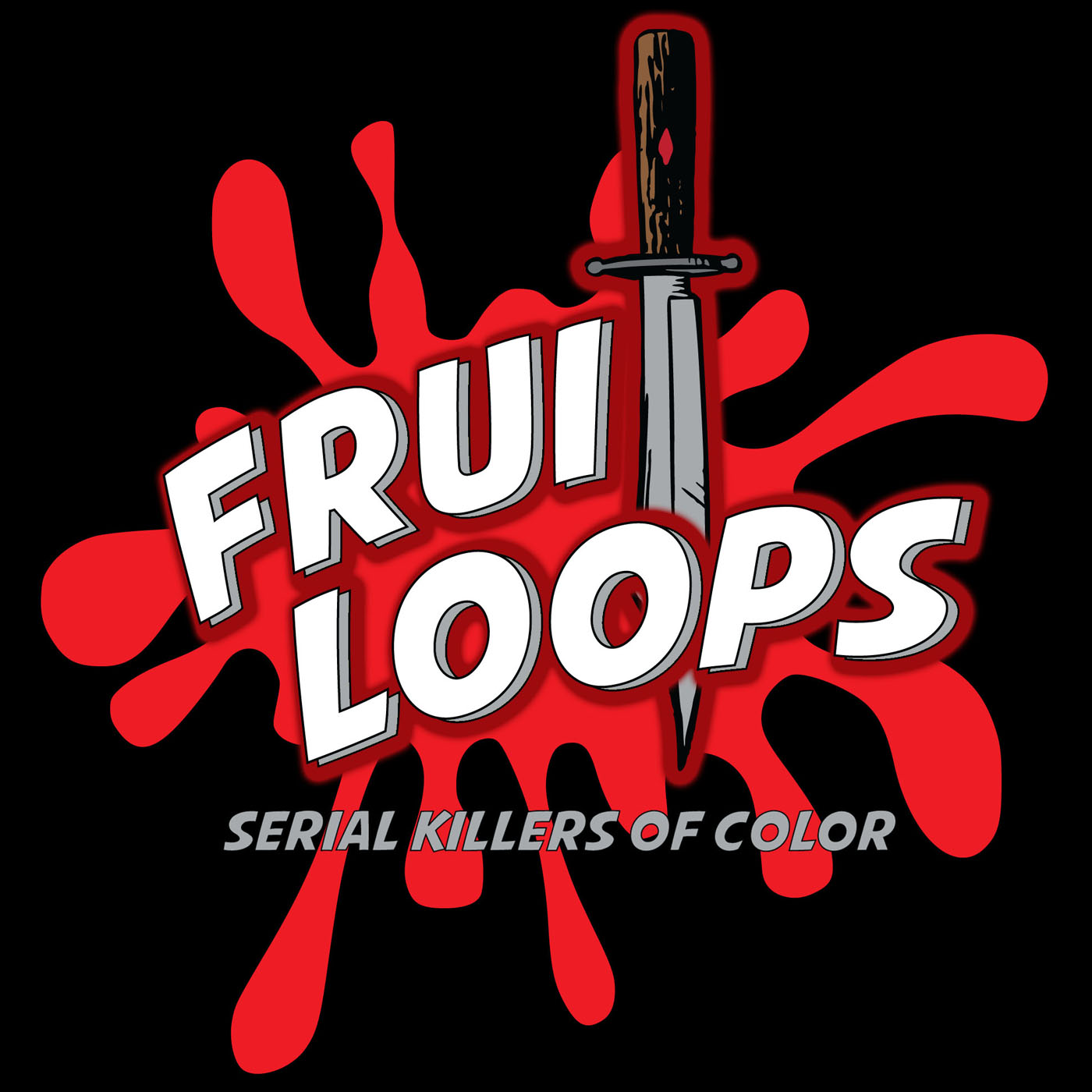 This week Beth and Wendy discuss Las Hermanas Gonzalez, AKA the Gonzalez sisters, AKA Las Poquianchis. From the 1950s until the mid-1960s, they ran a sex trafficking ring in Mexico, and at the same time, committed at least ninety-one murders. 
We dive into the setting in Mexico (11:35), the sisters early life (26:15) and the timeline (32:40 ).  Then, we get into the arrest(43:28) followed by the Trial (45:20). "Where are they now?"(49:00). We get into our Takeaways and what we think made the sister snap (51:46).  
As usual we close out the show with some tips on how not to get murdered(58:00) shout outs (1:04:00), and  of course crime news (1:00:35).  
Thanks for listening! This is a weekly podcast and new episodes drop every Thursday, so until next time... look alive guys, it's crazy out there!
Where to find us:
Our Facebook page is Fruitloopspod and our discussion group is Fruitloopspod Discussion on Facebook; https://www.facebook.com/groups/fruitloopspod/
We are also on Twitter and Instagram @fruitloopspod
Please send any questions or comments to fruitloopspod@gmail.com or leave us a voicemail at 602-935-6294.  We just might read your email or play your voicemail on the show!
Want to Support the show?
You can support the show by rating and reviewing Fruitloops on iTunes, or anywhere else that you get your podcasts from.  We would love it if you gave us 5 stars!
You can make a donation on the Cash App
https://cash.me/$fruitloopspod
Or become a monthly Patron through our Podbean Patron page
https://patron.podbean.com/fruitloopspod 
Ad
BSP: The Believer Skeptic Podcast
http://www.bspodphx.com/
Music
"Abyss" by Alasen: ●https://soundcloud.com/alasen●https://twitter.com/icemantrap ●https://instagram.com/icemanbass/●https://soundcloud.com/therealfrozenguy●
"Wayo Wayo-Summer Edition" by wellman Ft: JhonBlack, cdk´s synth http://dig.ccmixter.org/files/wellman/22358
Licensed under Creative Commons: By Attribution 3.0 License
"West Side Chillers" by Little Glass Men http://freemusicarchive.org/music/Little_Glass_Men/
Licensed under Creative Commons: By Attribution 4.0 License
"Furious Freak" by Kevin MacLeod (incompetech.com)
Licensed under Creative Commons: By Attribution 4.0 License
https://creativecommons.org/licenses/by/3.0/
http://creativecommons.org/licenses/by/4.0/
Connect with us on:
Twitter @FruitLoopsPod
Instagram https://www.instagram.com/fruitloopspod
Facebook https://www.facebook.com/Fruitloopspod and https://www.facebook.com/groups/fruitloopspod