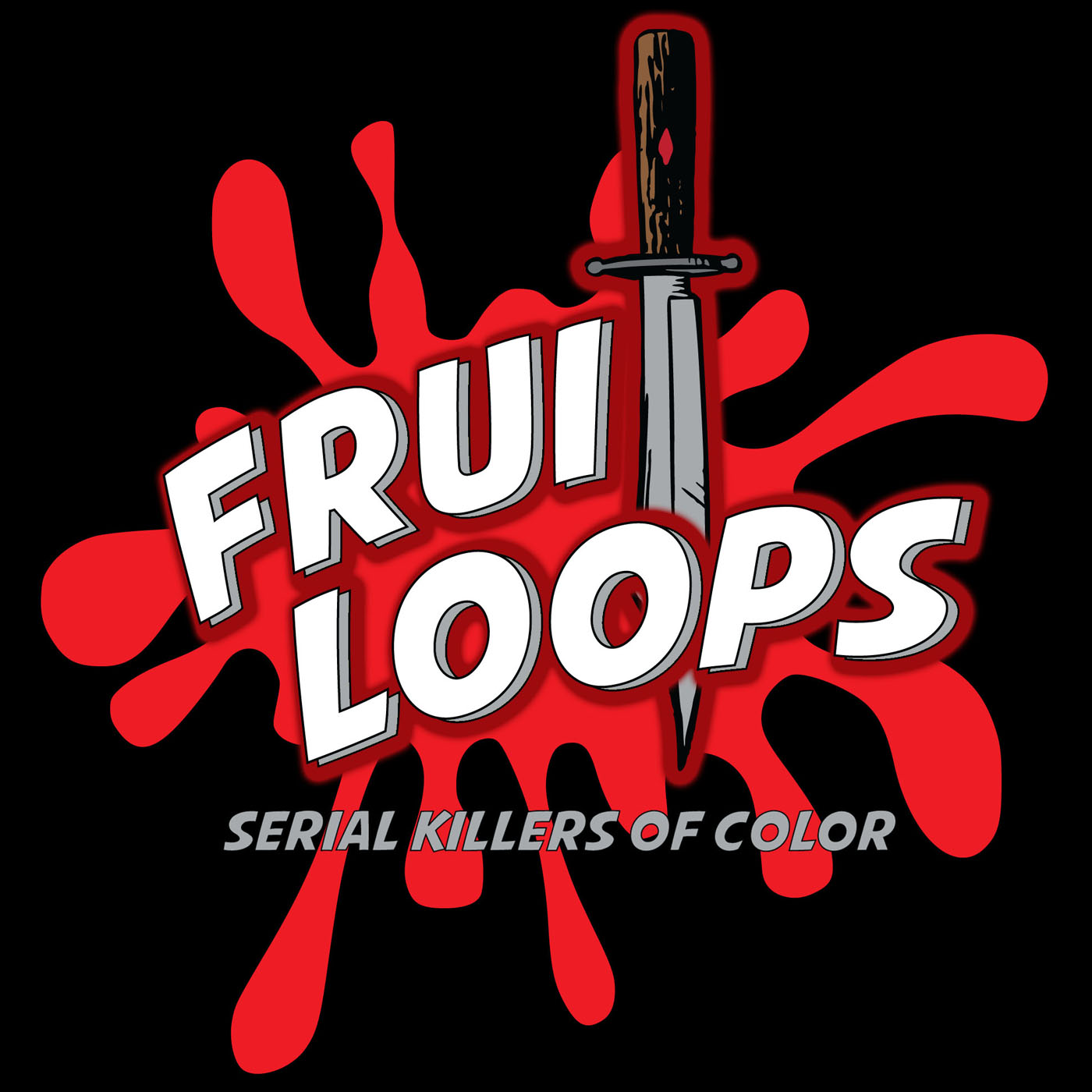 In this weeks episode Beth and Wendy get into the weeds on Charles Ng, a Chinese-American serial killer who was sentenced to death after torturing and killing up to 25 people with Leonard Lake at Lake's California cabin. We've heard lots about Leonard Lake (the white guy) but this episode is all about Charles Ng.
STATS  
Date of murders 1983 - 1985 in Wilseyville, Calif., (northern California)
MO: abduction, torture, rape and murder for financial gain and sexual gratification.
Victims: 11 to 25
(Altogether, the bodies of seven men, three women, two baby boys and 45 pounds of bone fragments would be recovered from the cabin that they rented and built a bunker)
Thanks for listening! This is a weekly podcast and new episodes drop every Thursday, so until next time... look alive guys, it's crazy out there!
Where to find us:
Our Facebook page is Fruitloopspod and our discussion group is Fruitloopspod Discussion on Facebook; https://www.facebook.com/groups/fruitloopspod/
We are also on Twitter and Instagram @fruitloopspod
Please send any questions or comments to fruitloopspod@gmail.com or leave us a voicemail at 602-935-6294.  We just might read your email or play your voicemail on the show!
Want to Support the show?
You can support the show by rating and reviewing Fruitloops on iTunes, or anywhere else that you get your podcasts from.  We would love it if you gave us 5 stars!
You can make a donation on the Cash App
https://cash.me/$fruitloopspod
Or become a monthly Patron through our Podbean Patron page
https://patron.podbean.com/fruitloopspod
Music
Abyss by Alasen: ●https://soundcloud.com/alasen●https://twitter.com/icemantrap ●https://instagram.com/icemanbass/●https://soundcloud.com/therealfrozenguy
Lewis & Dekalb and Furious Freak by Kevin MacLeod https://incompetech.com
Halloween (Remix) by Steve Combs http://freemusicarchive.org/music/Steve_Combs/
Troll Hunt by Purple Planet Music http://www.purple-planet.com
Licensed under Creative Commons By Attribution 3.0 License http://creativecommons.org/licenses/by/3.0/
Connect with us on:
Twitter: @FruitLoopsPod
Instagram: https://www.instagram.com/fruitloopspod
Facebook: https://www.facebook.com/Fruitloopspod
and https://www.facebook.com/groups/fruitloopspod